Issue 10. April 2023
Welcome to the Spring 2023 edition of BloomBuzz!
A Day In The Life Series
Patricia Askin, Services Coordinator, Springhouse Shelter.
"Sometimes talking with residents, you say, you got all the way up to here despite A, B, C, D. Take things step by step. Nobody's journey is a straight journey. Nobody's journey is the same as another's, but there is always light at the end, and that's what we need to convey."
Watch Patricia's story here:
Donor Corner
The local business community recently showed its support by raising funds and awareness for our cause.
COBS Bread raised $7,750 for our women's shelters during the month of March as part of their Doughnation Days Campaign. On April 1, every 6 pack of hot cross buns sold donated $2.00 to The Bloom Group. The Day was so successful, some of the local stores ran out of hot cross buns! Either way you cut it, that's a lot of dough!
Donald's Market Hastings location chose The Bloom Group as the recipient of funds raised for its Reusable Bag Campaign in March. For every reusable bag, the store donated $.10, which amounted to $1,632 in total funds raised.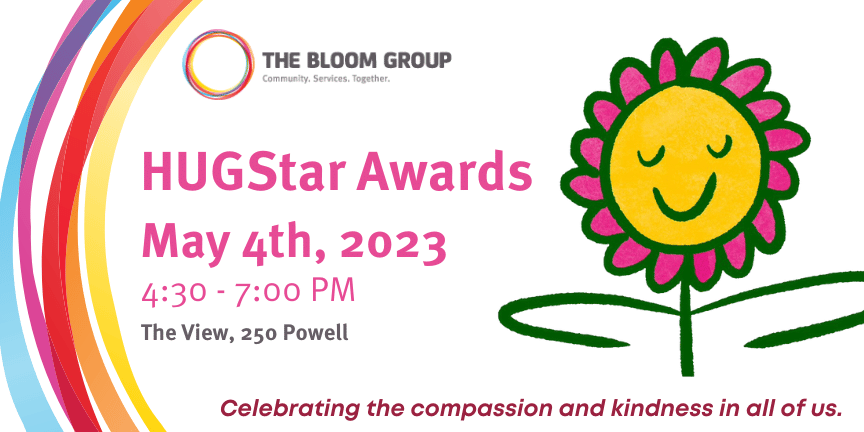 Celebrating the kindness and compassion in all of us.
In-person tickets are sold out!
Virtual tickets available. $75.00 / ticket.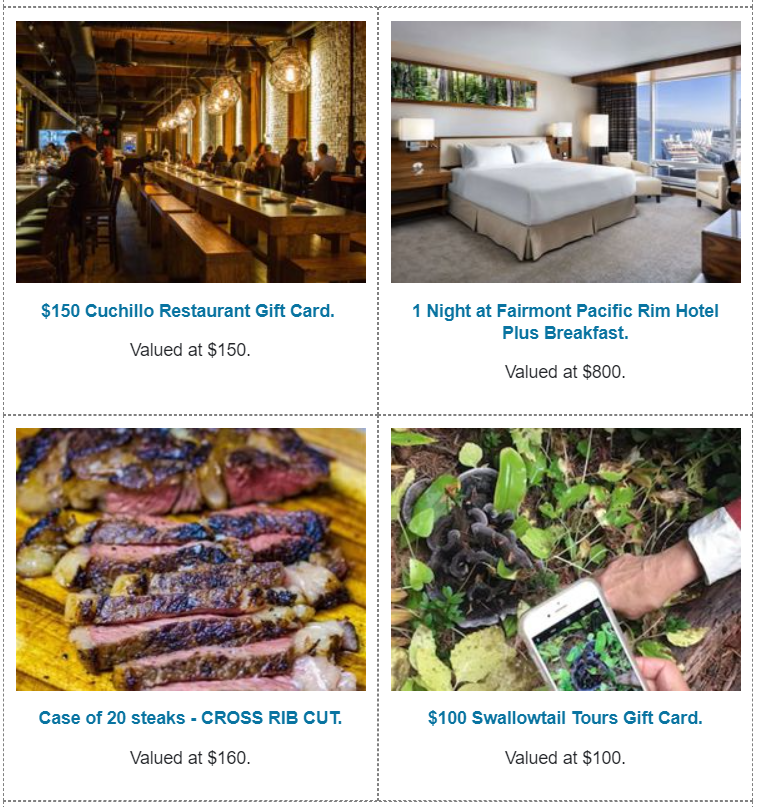 GIVES THANKS TO OUR GOLD SPONSORS:
Your support is most appreciated!
CRA: BN108021544RR0001
The Bloom Group
391 Powell Street
Vancouver, BC
V6A 1G4